Nova Esports Verdens første Wild Rift mestre!
lie
2496
Mere om turneringen:
Icons Global Championship 2022
Literally this night, the finals of the Wild Rift Mobile Cyberdiscipline World Championship, Icons Global Championship 2022, took place in Singapore. The Chinese team Nova Esports from Hong Kong won the final.
The final was broadcast on a variety of streaming platforms and venues, and Riot Games themselves, at the end of the grand final of the tournament, congratulated the team on their championship in the world championship in the mobile game.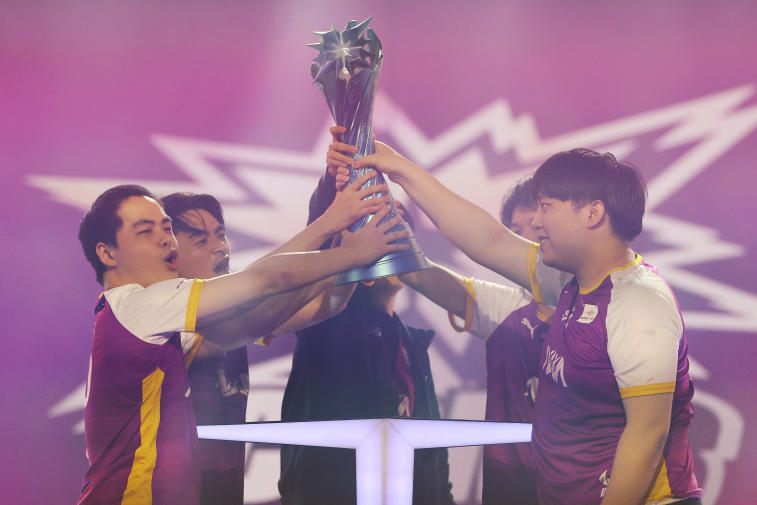 The third seed of China is the champion in the end!
Nova Esports have made their way, in fact, from the bottom of the tournament grid
Nova Esports and J-Team are the ones who fought in the Icons Global Championship 2022 finals, and may not appear at all in Singapore at this year's Wild Rift main event. The fact is that both teams did not even go to the Play-In stage of the tournament, finishing the WRL China 2022 Season 1 continental league in 3-4 place side-by-side, after which they got to the WRL 2022 Season 1 - Icons Last Chance Qualifier, from where they continued their journey to the Play-In. And already from it to the group stage, but different groups, according to the results of which both teams went to the Knockout Stage, that is, the playoffs. That's where Nova Esports met the favorite from China FunPlus Phoenix, who finished first in their home region, but lost first with a score of 1-3.
In fact, both the J-Team and the champions represented by Nova Esports have all come a long and difficult path to the Icons Global Championship 2022 finals.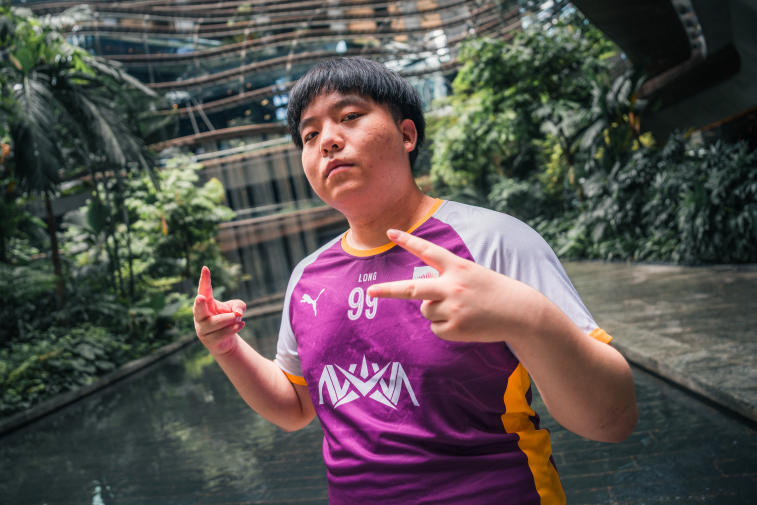 Events devastating 4-0
Are Nova Esports so strong?
It is difficult to say that Nova Esports is definitely stronger than its opponent. Both finalists were worthy of their place, but as it turned out, the ideas, strategy and preparation, already, of the champions turned out to be better.
For all 4 games in the finals, the picks on both sides were quite good, there are no complaints about the draft. Even more than that, both teams revealed some ideas that were left until the very end.
Most of the games went fairly smoothly, with both teams farming and not much fighting until the late game. Nevertheless, in three games out of four, Long, as a jungler, actively tried to disperse the entire map in favor of his team, which set the pace for the game and imposed his rules on the enemy. And what is very remarkable, it was he who received the MVP three times!
After that, An "Long" Xulong even gave a short comment about his game, "I think I can now say that I'm the best jungler in the world. And I hope to practice even more to become even stronger in the future."
Related news
Wild Rift Seneste nyt